Cart (

0

)
You qualify for a free gift!
Your cart is currently empty.
Father's Day Gift Guide 2023
Shop some of our favourite gift ideas for Dad this Father's Day…
With Father's Day just around the corner, and if your dad is an avid golfer, what better way to celebrate him than by gifting him some stylish golf clothing? Whether he's a seasoned player or just getting started, upgrading his golfing wardrobe will ensure he looks and feels his best on the fairways. At TRENDYGOLF, we have curated a gift guide featuring some of our favourite picks and the latest trends that will help your dad hit the greens in style.
No golf wardrobe is complete without a collection of classic polo shirts. Ranging from breathable, moisture-wicking fabrics providing comfort to timeless designs to provide style, our selection of brands has your dad covered for any circumstance. A classic golf polo is ideal for the traditional dad who will look sharp and sophisticated on the course.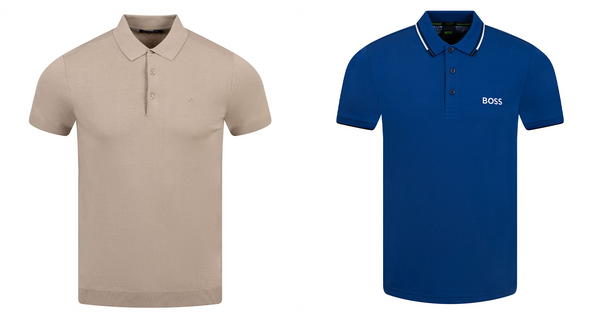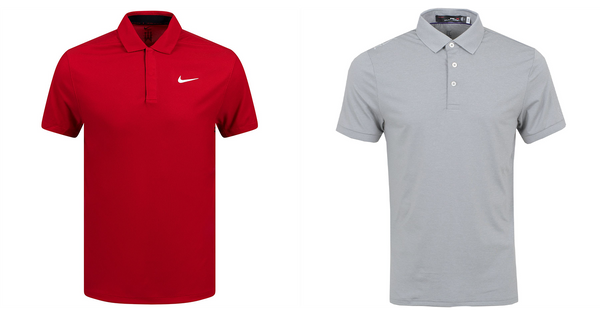 For the dad who loves a bold print on the course, we have you covered with our excellent selection of statement prints and patterned polo shirts. Encourage your dad to make a statement on the golf course with vibrant, striking patterns that showcase a unique style, turning heads on the fairways.