Cart (

0

)
You qualify for a free gift!
Your cart is currently empty.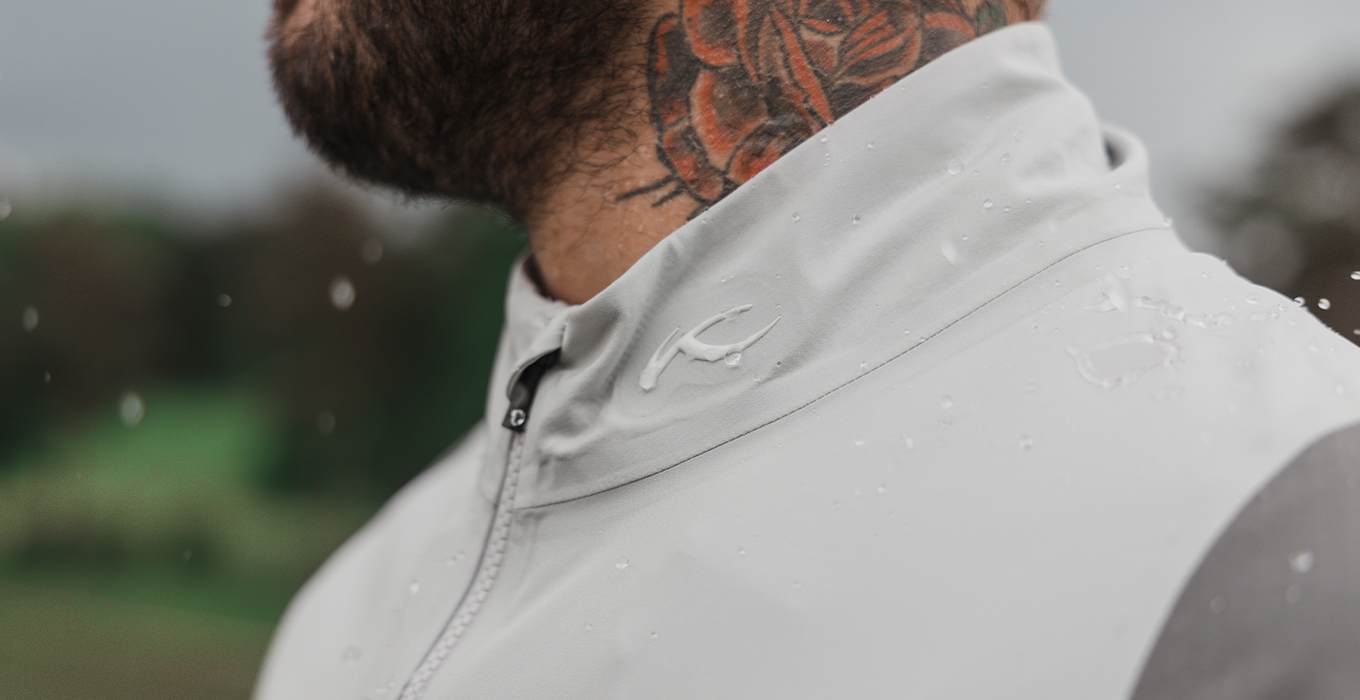 Waterproofs
Light drizzle, steady rain or a torrential downpour can catch you unawares when you least expect it. But with all the latest in waterproof gear, it doesn't mean that you must head for shelter until the sunshine returns. Technologically-advanced fabrics allows the wearer to stay warm and dry without any restriction on movement. Breathable materials ensure you stay cool as you stay out of the rain.

Showing
0
-
24
of 86 products