Cart (

0

)
You qualify for a free gift!
Your cart is currently empty.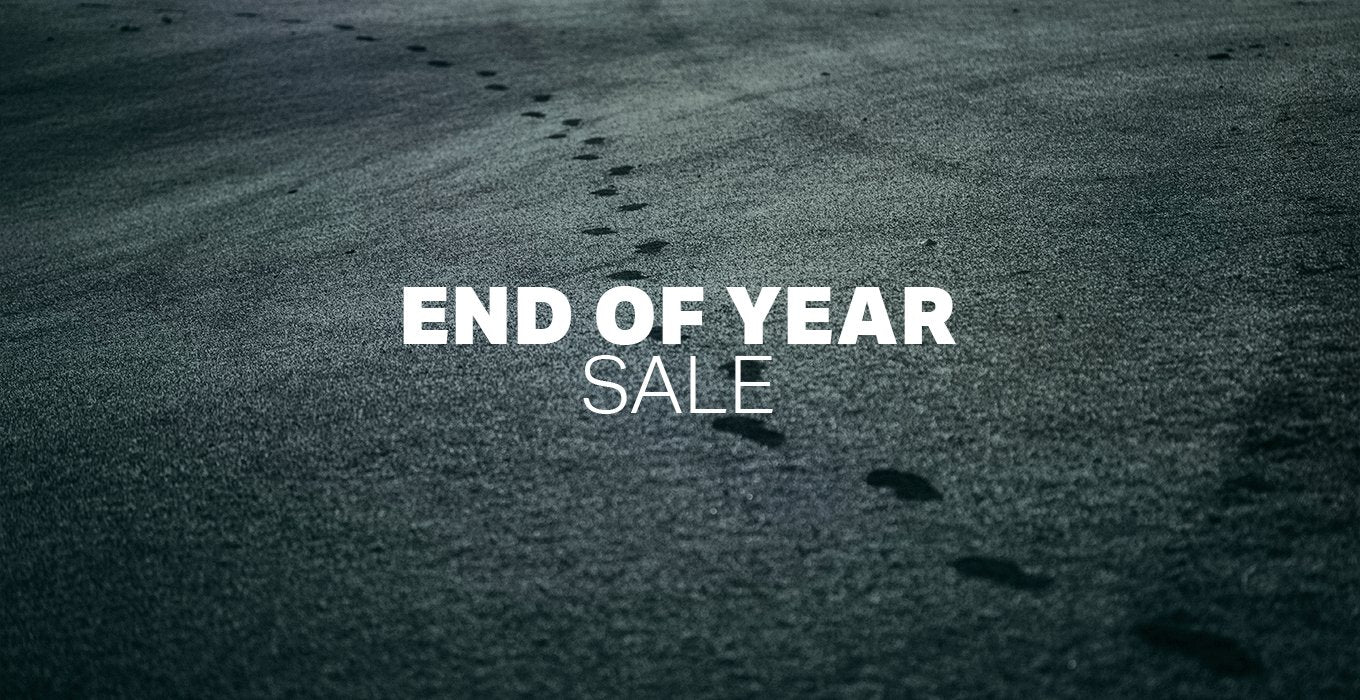 J.LINDEBERG SALE Mens
Discover unparalleled style and performance with our Men's J.Lindeberg SALE collection. Featuring a handpicked selection of J.Lindeberg's premium golf apparel, this collection offers the perfect blend of fashion and functionality. From high-performance jackets to stylish polos, elevate your golf wardrobe with these exclusive deals. Shop now and experience the epitome of golfing elegance at unbeatable prices.
Showing
0
-
24
of 395 products