Cart (

0

)
You qualify for a free gift!
Your cart is currently empty.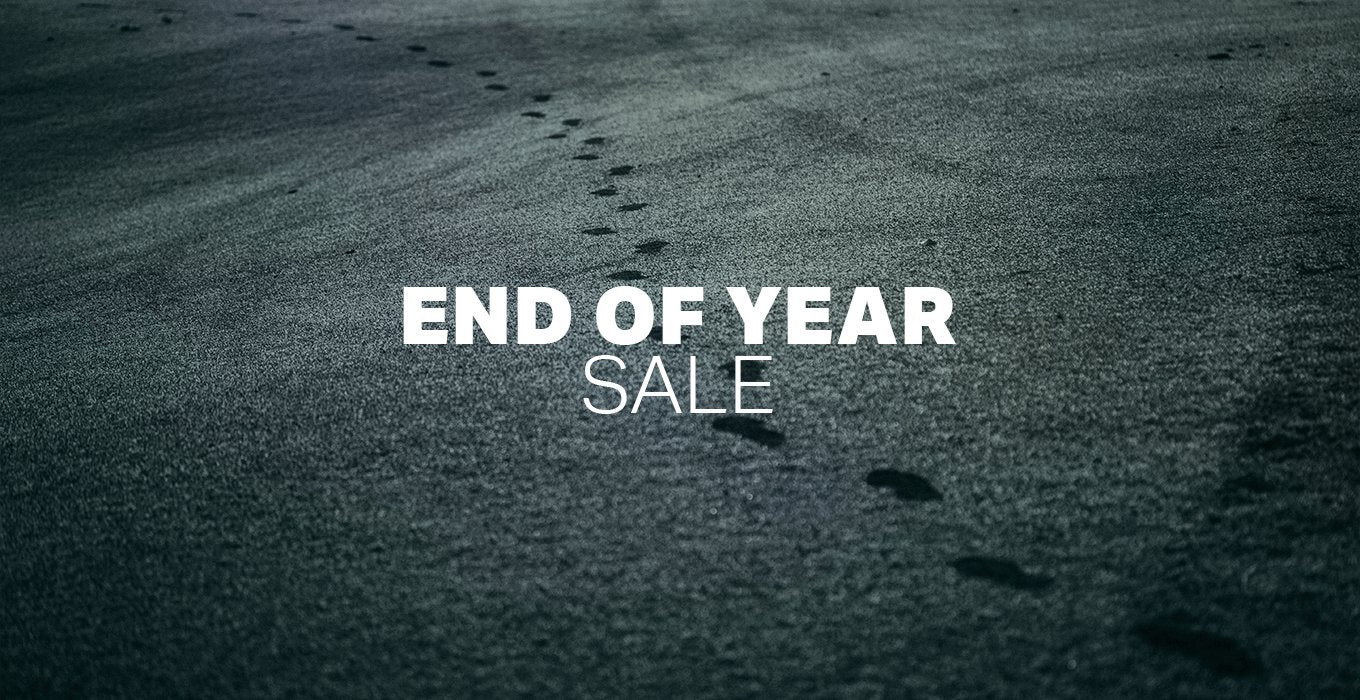 G/FORE SALE MENS
Step up your game with our exclusive G/FORE Men's Sale collection. Offering a range of premium golf apparel, this collection combines style, comfort, and performance. Each piece is crafted with the modern golfer in mind, ensuring you look and feel your best on the course. From high-tech polos to sleek trousers, experience the perfect blend of fashion and function at unbeatable prices.
Showing
0
-
24
of 172 products