Cart (

0

)
You qualify for a free gift!
Your cart is currently empty.
Fusion of Style and Beats: Puma Golf and Kygo's Palm Tree Crew Collab
Where Golf Fashion Meets Musical Vibes...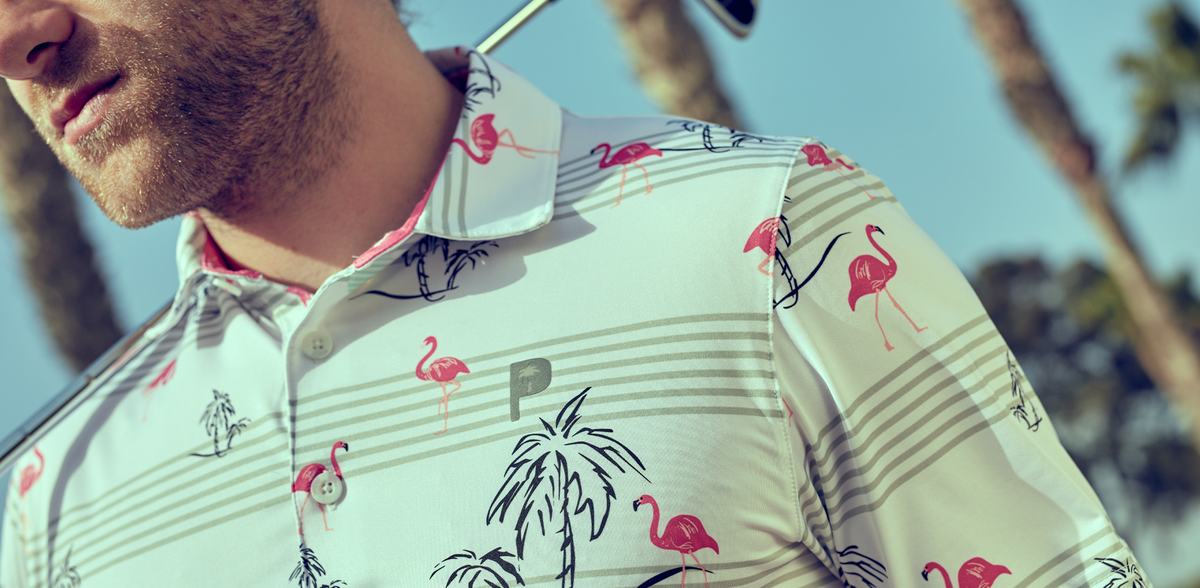 In a thrilling collaboration that transcends both fashion and music realms, Puma Golf and Kygo's Palm Tree Crew have joined forces to create a collection that's making waves both on and off the green. This unique partnership brings together the world of golf apparel and the rhythm of music, resulting in a collection that embodies not only performance but also the spirit of carefree living.
The Rhythm of Collaboration
Puma Golf, a brand known for its innovation and contemporary designs, has teamed up with Kygo's Palm Tree Crew, an artistic collective led by the internationally acclaimed DJ and producer Kygo. The collaboration aims to break the boundaries of traditional golf fashion by infusing it with the beats and aesthetics of Palm Tree Crew's music and lifestyle.
Golf Fashion Redefined
The Puma Golf x Palm Tree Crew collaboration offers a fresh take on golf fashion that's both cutting-edge and comfortable. The collection features a fusion of bold patterns, vibrant colours, and functional designs that cater to both on-course performance and off-course style. From performance-driven polo shirts to tailored shorts and accessories, the collection encapsulates a sense of effortless coolness that's synonymous with the Palm Tree Crew ethos.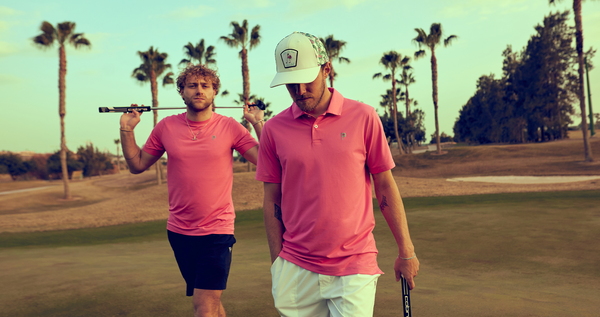 Musical Influences Meet Fairway Elegance
Kygo's signature tropical vibes and Palm Tree Crew's carefree spirit are seamlessly integrated into the collection's aesthetic. Pieces are adorned with subtle nods to music culture, from discreet musical notes to palm tree motifs, creating a synergy that resonates with golfers and music enthusiasts alike. It's a celebration of individuality and the shared joy of music and sports.
Performance Meets Lifestyle
Beyond the fashion statement, the Puma Golf x Palm Tree Crew collection places a strong emphasis on functionality. Performance-driven fabrics, moisture-wicking technology, and ergonomic designs ensure that golfers can move freely and comfortably while maintaining their style. Whether you're teeing off or lounging in the clubhouse, this collection effortlessly transitions between the golf course and leisure activities.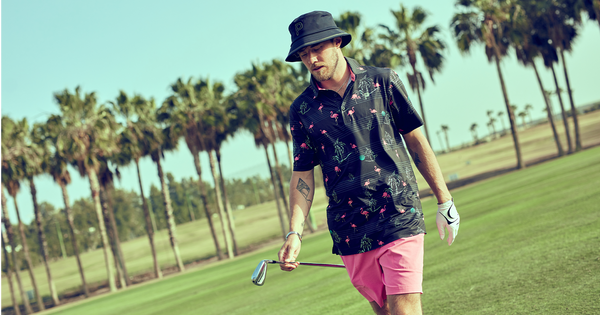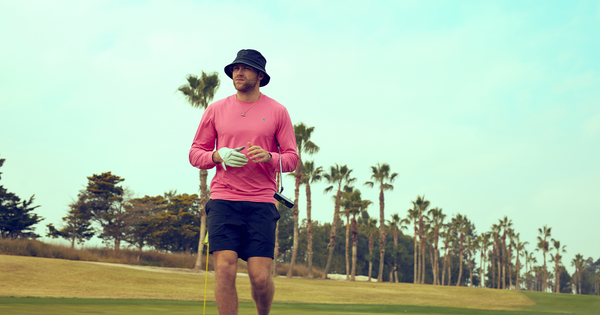 A Celebration of Freedom
The collaboration between Puma Golf and Kygo's Palm Tree Crew represents more than just a fashion line – it embodies a mindset of freedom, self-expression, and breaking the mold. It invites golfers to embrace their individuality and redefine what golf fashion can be. It's a reminder that whether you're hitting the high notes on a music track or sinking a putt on the green, embracing your passions is the key to living life to the fullest.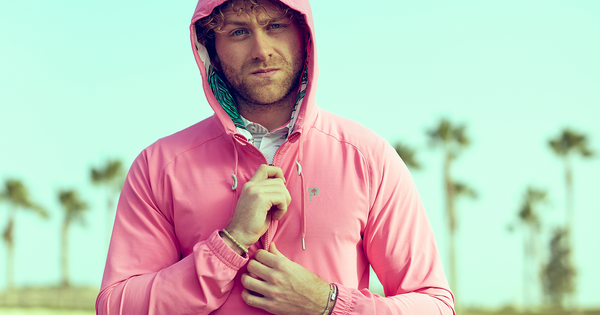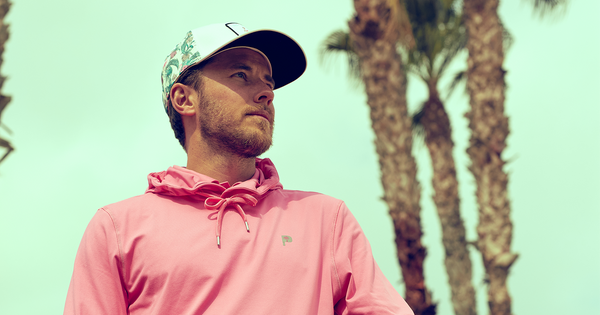 The Puma Golf x Palm Tree Crew collaboration brings a breath of fresh air to the golf fashion landscape. By fusing the innovative designs of Puma Golf with the musical vibes of Kygo's Palm Tree Crew, this collection invites golfers to express themselves both on and off the course. With its eye-catching patterns, high-performance features, and a touch of musical magic, this collaboration is a testament to the power of creative partnerships in shaping the future of fashion and lifestyle.