Cart (

0

)
You qualify for a free gift!
Your cart is currently empty.
Gear Up For Augusta | 2023 Edition
Limited-edition apparel, ready for this year's first major
The first major of the year is back this week at the iconic Augusta National GC in Georgia. This tournament is known for its long-standing history, prestigious players, and breathtaking course. Fairways, bunkers and incredibly fast greens, Augusta has it all and don't forget the iconic azalea flowers on show around Amens Corner.
HISTORY
The tournament is one of golf's four major championships and has been held at Augusta National GC since 1934. It is the first major tournament of the year and a highlight for golf fans everywhere. The historic venue of Augusta National GC has become a staple in golf culture, and it is known for its breathtaking beauty. The course is home to some of the most iconic holes in golf, including the par-3 12th, the par-4 13th, and the par-5 15th. These famous holes have become the backdrop for some of the most memorable moments in the tournament's history.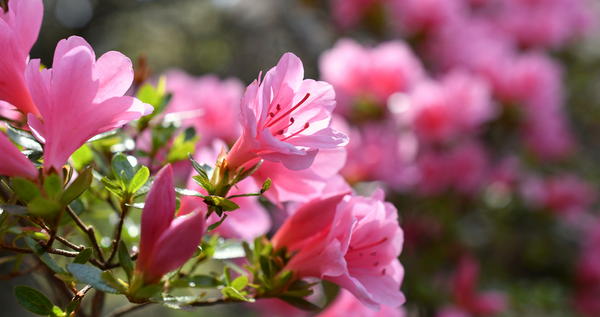 PAST CHAMPIONS
The First Major of the Year is also known for its long list of past champions. Jack Nicklaus holds the record for most Masters wins with six, while Tiger Woods has won five times. Other recent champions include Adam Scott, Bubba Watson, and Jordan Spieth. Last year, Scottie Scheffler earned his first title at Augusta, shooting 10 under 278 to win. The game's best players will be competing for the coveted title, and this year, LIV Golf players have been invited back to the PGA Tour to compete in this historic tournament.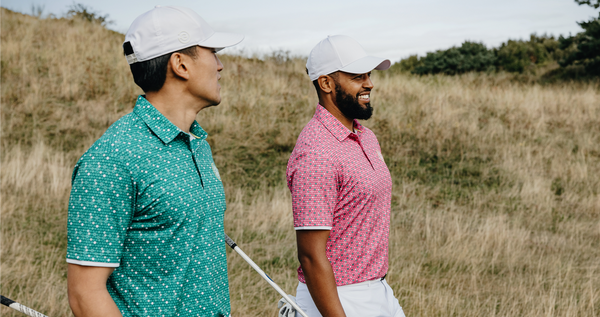 LIMITED-EDITION PRODUCTS
To celebrate the first major of the year, several brands have released limited-edition products to commemorate this iconic tournament. Products include a variety of items ranging from apparel to accessories, all designed specifically to celebrate the tournament. At TRENDYGOLF we have selected some of our favourites, suiting any style or fit to celebrate the iconic golf tournament.