Cart (

0

)
You qualify for a free gift!
Your cart is currently empty.
Get to know: Sounder Golf
Find out more about the brand and how it was founded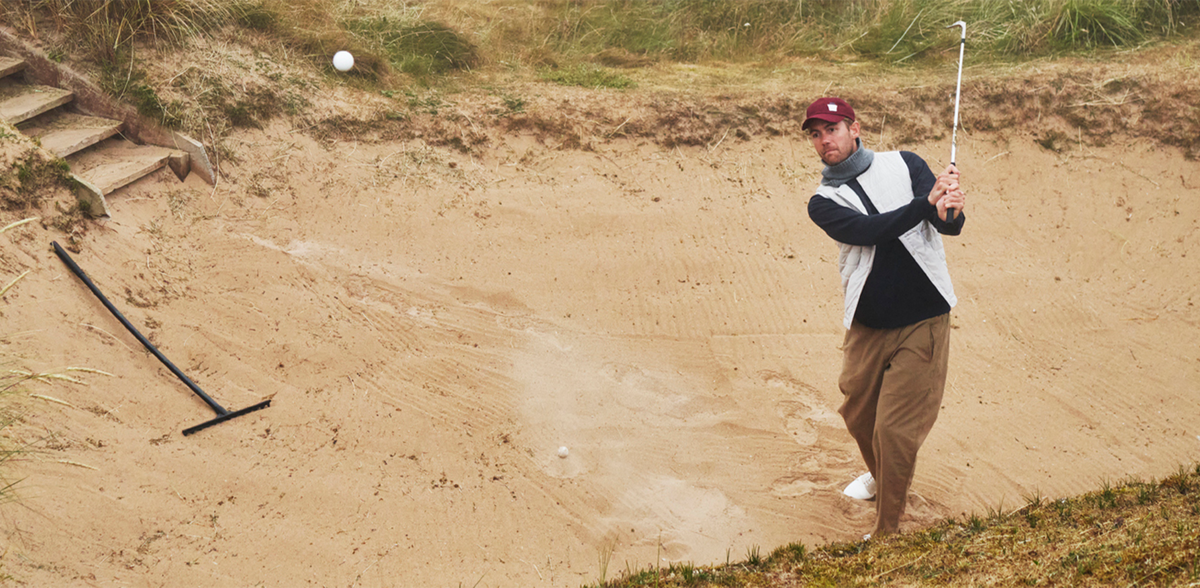 Recently we caught up with James Day at Urban Golf to get to know Sounder golf better. Read on to learn more...
 
Who founded the brand?
Cathal McAteer (Folk Clothing) & James Day (Urban Golf)
Where did you meet?
Cathal wanted some clubs built so headed to James' workshop at Urban Golf.
 
Why did you start Sounder?
We wanted to offer clothing that made golf more accessible to everyone. Each item is made from great fabrics, has a good fit and makes sense from a lifestyle perspective as well as being functional for golf.
What's the reason behind the brand name and logo?
When looking around the workshop, Cathal and James found a set of 'Sounder' blades that belonged to Seve Ballesteros. Cathal fell in love with the name. After a few tweaks to the logo, to give it a modern touch, Sounder was founded along with the signature star logo.
Fun fact:
Historically, Sounder would build four identical sets of clubs and fly them personally to Seve to hit on the range. Once he had hit all four of each club he would choose which one he would keep. Seve famously didn't want any spin, so the clubs had some of the finest and shallowest grooves you would ever see.