Cart (

0

)
You qualify for a free gift!
Your cart is currently empty.
Manors Golf Launches its Autumn/Winter 2023 Frontier Vol. 2 Collection
Elevate your style on the green: Manors Golf Autumn/Winter '23 Frontier Vol. 2 collection, ready to light up the fairways…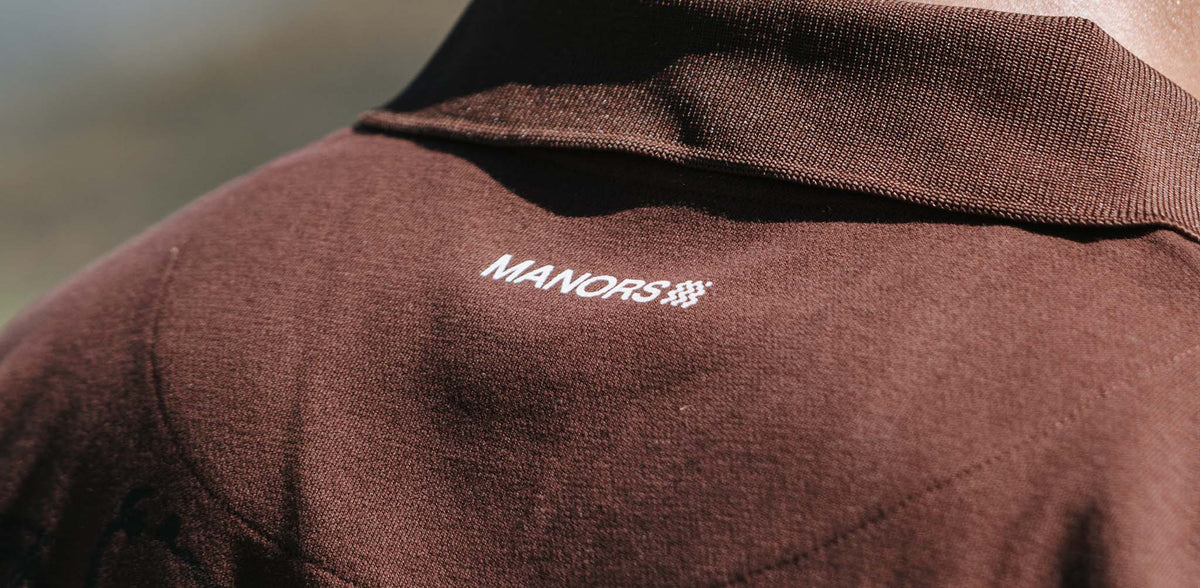 As the leaves begin to change and the temperature will ultimately start to drop, there is no better time to start preparing for the up-and-coming autumn season on the course. What better way to tackle this season than with the latest golf apparel from Manors Golf? This latest collection is poised to make a stylish and functional statement for on and off-course wear, featuring gilets, polos, trousers, beanies and hoodies - this range has you covered no matter the conditions. Discover how this collection can help you stay warm, comfortable and stylish whilst perfecting your swing this season.
GILETS - The Perfect Balance of Warmth & Mobility
When it comes to golf attire, layering is key, and Manors Golf's gilets are designed to provide an excellent balance between warmth and freedom of movement. The Autumn/Winter '23 season provides the Insulated Course Gilet in various colourways to suit differing styles. This lightweight, insulated layering piece is versatile, functional, and is a must-have addition to your cold-weather golf attire.
Key Features:
Insulated for warmth

Breathable fabrics

Minimalist design for a sleek look

Zip pockets for convenience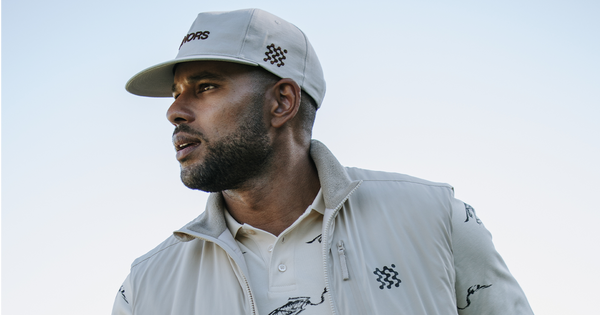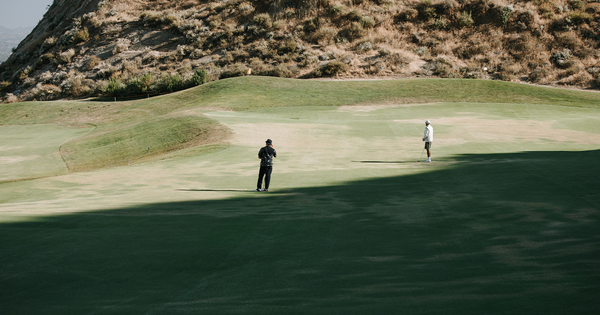 POLOS - Performance Meets Style
Manors Golf continues to set the standard for golf polos with their latest range in their Autumn/Winter 2023 collection. Crafted from moisture-wicking, stretchable, lightweight fabrics, these polos will keep you dry and comfortable - all whilst focussing on your golf game. This season sees the introduction of the Hazard Ranger Polo - crafted from a super stretchy, lightweight polyester fabric, and the Long Sleeve Birdie Pique Polo - constructed with a premium cotton knitted fabric for the ultimate luxury wearing. These polos feature striking patterns and colour combinations that will certainly stand above the rest when taking on tough links in blistery conditions.
Key Features:
Moisture-wicking technology

Four-way stretch for enhanced mobility

UV protection for sunnier days on course

Classic & modern designs to suit different styles

Premium fabrics
TROUSERS - Functionality & Fashion Combined
A good pair of golf trousers should provide flexibility, durability, and style. The latest trouser designs from Manors Golf deliver on all aspects; whether you prefer a classic fit or a modern slim cut, these trousers offer exceptional comfort and performance while exuding a polished, sophisticated look. With well-thought-out features like moisture management and quick-drying materials, these trousers are perfect for the unpredictable weather conditions caught on the links. The Autumn '23 season sees the introduction of the Greenskeeper Trousers - crafted from a recycled Nylon/polyester-blended fabric for plenty of poor weather coverage.
Key Features:
Lightweight & breathable

Water-repellent & windproof

Recycled fabrics

Tailored for a modern silhouette

Multiple pocks for convenience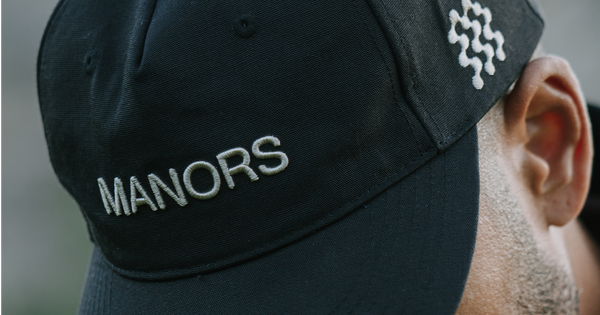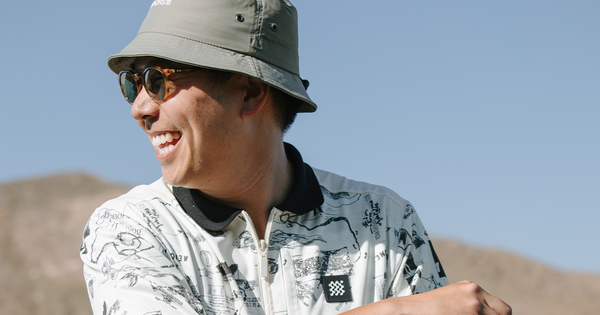 Don't let the cold air deter you from enjoying a round of golf. Manors Golf's latest beanie hats are designed to keep you warm without sacrificing style. These beanies are the ideal finishing touch to your golf outfit, ensuring you stay comfortable and focused when the going gets tough. Made from high-quality, soft materials - these beanies are the perfect addition to your winter golf gear. The Autumn/Winter 2023 season introduces the Jacquard Beanie - crafted from a luxury Merino Wool fabric for ultimate wearing comfort.
Key Features:
Soft & insulating fabrics

Various colourways to match differing attire

Embroidered logos

Premium knitted
HOODIES - Comfortable, versatile & style
For those extra chilly days on the golf course, Manors Golf's hoodies are a complete game-changer. These hoodies offer exceptional warmth and comfort, making them a great choice for practice sessions and casual rounds. With the cold weather conditions in mind, they provide the perfect balance of insulation and breathability, ensuring you stay comfortable from the first to the eighteenth tee. Whether you're warming up before your round or relaxing in the clubhouse post-round, these hoodies are a wardrobe staple.  One stand-out piece is the Eighteenth hoodie, new for Autumn/Winter 2023 - crafted from a luxury Organic Cotton for premium comfort wearing.
Key Features:
Soft & cosy interior lining

Zip & pullover options

Versatile for on/off-course wear

Stylish designs
With Manors Golf's Autumn/Winter 2023 collection, you can upgrade your golf game and style simultaneously. Whether you're braving the cold or enjoying a crisp autumn morning, these apparel pieces are designed to help you perform at your best while looking your finest. The brand has once again demonstrated its commitment to providing golfers with top-quality apparel that performs on all fronts - especially catered towards the modern golfer. Don't let the weather conditions affect your golf game this season, explore this latest collection from Manors Golf that will prepare you for any condition on the course- available now on TRENDYGOLF.