Cart (

0

)
You qualify for a free gift!
Your cart is currently empty.
New Brand: Sounder Golf
Play well in the newest brand to arrive at TRENDYGOLF
We're excited to introduce a new brand here at TRENDYGOLF - Sounder Golf. Stemming from a passion for golf, Cathal McAteer and James Day created Sounder Golf and products which are stylish, functional and hard-wearing, both on and off the course.
The collection features polo shirts, layering pieces and trousers made from high-quality fabrics with comfort in mind.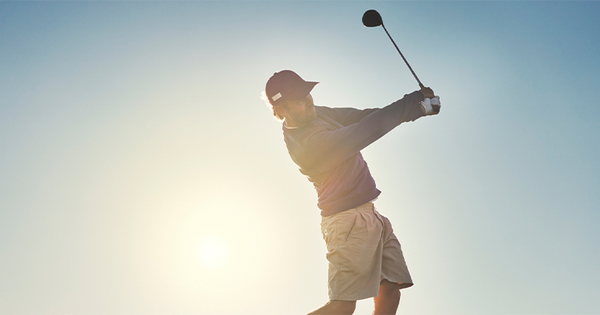 The collection also features a range of accessories including socks, caps and beanies which can be worn off the course with ease. For a limited time, receive a tee bag with balls and tees with Sounder Golf purchases over £150*.
* automatically included in Sounder Golf orders over £150.