Cart (

0

)
You qualify for a free gift!
Your cart is currently empty.
PUMA Golf x Arnold Palmer | 2023 Collection
PUMA Golf has collaborated with the iconic Arnold Palmer for another season...
Just in time for national umbrella day in the U.S., Puma Golf has released their 2023 collaboration with the true golfing icon that is Arnold Palmer. The umbrella-inspired Puma Golf x Arnold Palmer logo will be ever-present across the latest limited-edition capsule and is set to invoke nostalgic vibes with the colour and prints used throughout that are as unique as Palmer himself.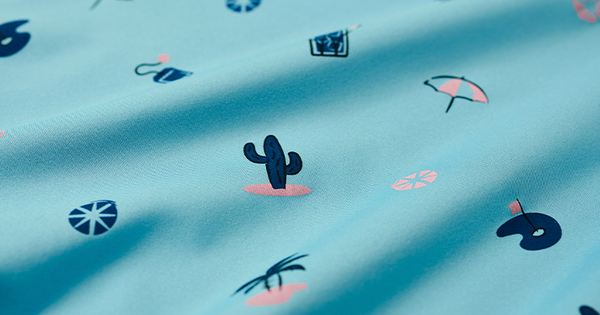 Puma Golf has tasked itself with creating a capsule that is designed to draw inspiration from the apparel, accessories, shoes, colours, and prints in which Arnold Palmer shaped his iconic legacy. The collection has been split into three key categories – The Pilot, The Star, and The Icon – all themes of his life that celebrate the man himself.
"We worked closely with the Arnold Palmer team during the design process of the AP Collection. The goal was to create pieces that captured the essence of Mr Palmer's life, both on and off the golf course, and to do so with a colour palette and premium quality materials that would appeal to all the fans who admired his style and zest for living. Every piece in the PUMA Golf x Arnold Palmer Collection including apparel, shoes, and accessories, possesses design qualities that we feel Mr Palmer would personally appreciate". 
- Chris MacNeill, Head of PLM Golf Apparel & Accessories, PUMA Golf.

The prints consist of cactuses and palm trees - symbolising his love of Palm Springs and the desert, as well as lemons and tea bags, a nod to his legendary half-iced tea, half-lemonade beverage - The Arnold Palmer. A slightly different collaboration from previous editions with better-developed fabrics that are used to craft the range. The bold colours and prints used throughout are sure to set trends, just like the king himself.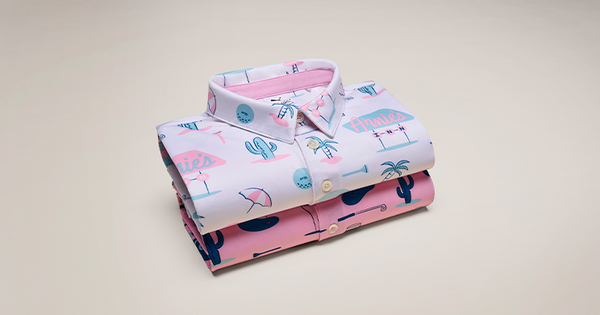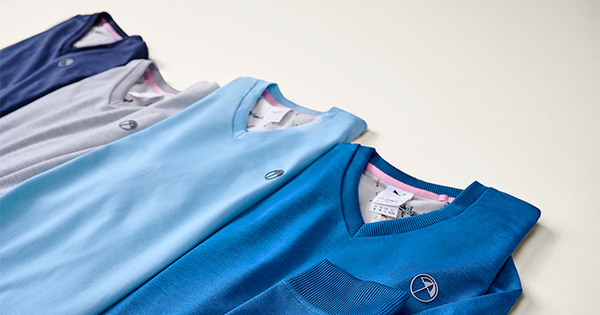 The 2023 Arnold Palmer x Puma Golf capsule consists of polos, t-shirts, shorts, caps and more. One thing that remains consistent with this collection is Arnold Palmer's stamp throughout. The bright colours, bold prints and unique umbrella logo all complement the iconic trend-setter's career, whilst the upgraded fabrics make the range a real wardrobe staple for the upcoming season.