Cart (

0

)
You qualify for a free gift!
Your cart is currently empty.
ADIDAS
ADIDAS mc80 golf shoes
£139
Available 01.08.23
"Style inspired by adidas' archives from the 1980s ."
Adidas Golf
DISCRIPTION
 adidas has designed golf footwear for nearly 50 years. As fashion trends and technology have evolved, the brand has continued to introduce footwear models that offer golfers performance and function with unique style. For MC80, designers at adidas were motivated by the growing trend in retro-style footwear that's taking place in the sport. With the adidas archives at their disposal, and heritage models like the "Cherry Hill" from 1987 to inspire them, designers landed on a polished and classic design that rekindles the vintage style from eras past, all while subtly featuring today's technology.  

_____________________________________________________
FEATURES
Regular Fit
Waterproof Upper
Style Code: ID4750
Upcoming Launches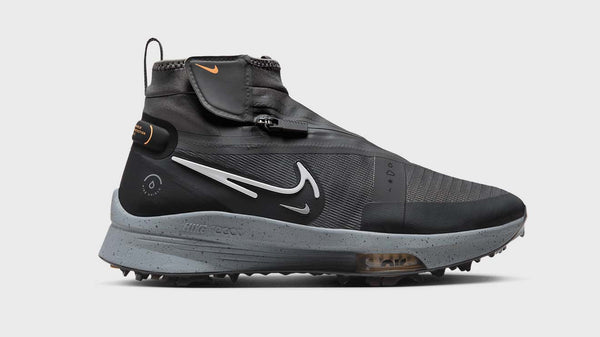 Nike Air Zoom Infinity NXT% Shield
Launches 06.10.23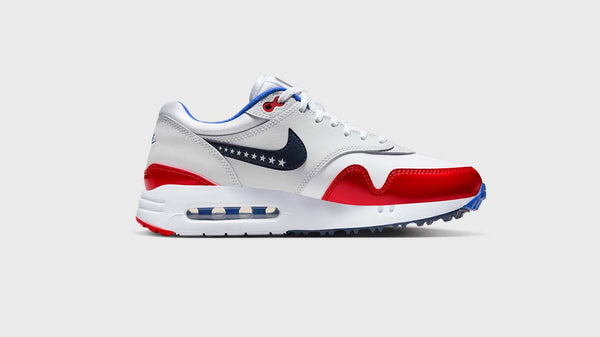 Nike Air Max 1 Ryder Cup NRG "USA"
Launches 26.09.23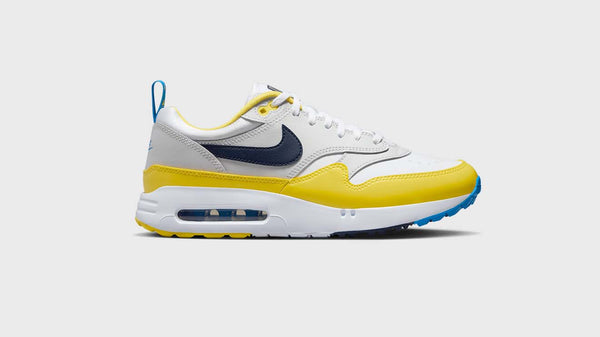 Nike Air Max 1 Ryder Cup NRG "Europe"
Launches 26.09.23