Cart (

0

)
You qualify for a free gift!
Your cart is currently empty.
ADIDAS
ADIDAS CODECHAOS SUMMER OF LOVE
£139
Available 20.06.20
"Originally inspired by the 1967 "Summer of Love" phenomenon that took place in San Francisco."
Adidas Golf
DISCRIPTION
The CODECHAOS shoes are brand new this season from adidas. These shoes pay homage to San Fransisco's tie-dye heritage with details on the sides and sole. They also feature a 'summer of golf' logo on the tongue. They have a waterproof upper material to help keep your feet dry and new TWISTGRIP technology for improved traction. They have full length boost and a snug, sock-like fit for ultimate wearing comfort. These are a limited edition shoe with limited stock available.
_____________________________________________________
FEATURES
Regular Fit
Waterproof Upper
Style Code: EH2819
Upcoming Launches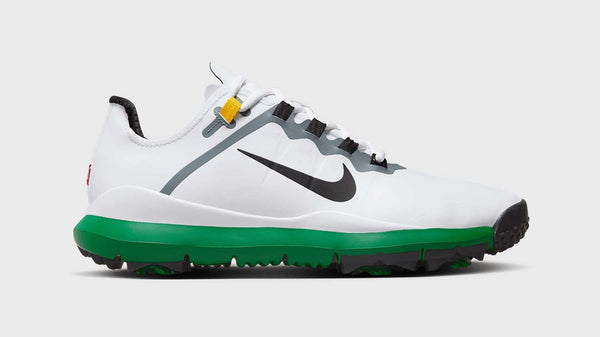 Nike Tiger Woods 13 "Masters Edition"
Launches 08.12.23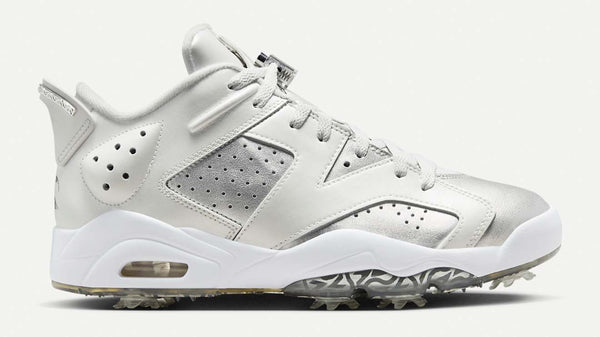 Nike Jordan Retro 6 "Gift Giving"
Launches 17.11.23
Nike Air Jordan 1 Low "Gift Giving
Launches 17.11.23