Cart (

0

)
You qualify for a free gift!
Your cart is currently empty.
adidas
Limited Edition Stan Smith x Vice Golf Shoes
Available 21.03.22
"Beyond the fact that we are both German companies, we see a lot of similarities in the way Vice approaches our sport from a design and performance standpoint,"
Masun Denison, global footwear director.
DISCRIPTION
The Stan Smith x Vice Golf footwear is built from the same tooling that exists in the Stan Smith Golf shoe that they first introduced early last year. It features an adiwear rubber spikeless outsole with traction inspired by the shoe's original sole design and they reinforced the shoe in the medial and lateral sides to provide additional stability throughout the golf swing. The classic design makes it one of the most versatile shoes in adidas golf's range. The difference with this model is that they collaborated with friends at Vice Golf on a playful and bold style to match the colour-ways of their distinctive high performance golf balls.
_____________________________________________________
FEATURES
Microfibre leather upper
Lace closure
Bold colourful sole
Textile lining
Adiwear outsole
Made with PrimeGreen polyester
One-year waterproof warranty
From Vice Golf founders Ingo Duellmann and Rainer Stoeckl:
"Combining the tradition and class of adidas' Stan Smith shoe with our hidden and less-hidden design elements was incredibly fun! It's a shoe to wear from early in the morning to late at night, on the golf course, at the bar, or wherever. We can't wait to wear these!"

Upcoming Launches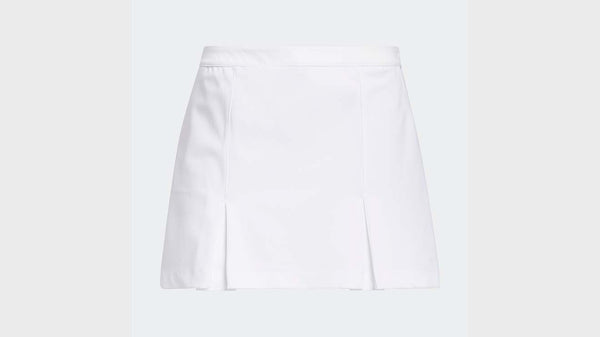 adidas X Bogey Boys Womens Skort
Launches 14.06.23
adidas X Bogey Boys Womens Romper
Launches 14.06.23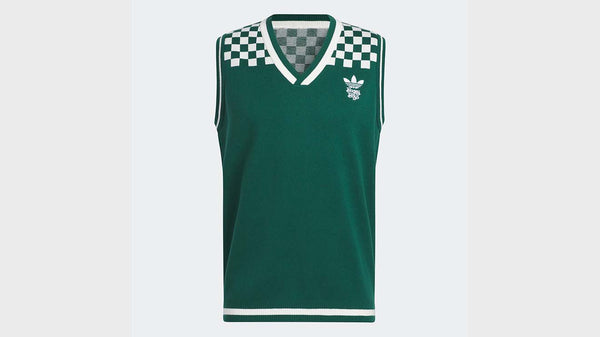 adidas X Bogey Boys Vest
Launches 14.06.23