Cart (

0

)
You qualify for a free gift!
Your cart is currently empty.
nike
nike air zoom victory tour 3 nrg "the open"
£224.95
Available 17.07.23
"Whether you're ripping fat bunker shots or rolling long putts, this special design is a
total trip, bruh."
NIKE
DISCRIPTION
It's about staying wavy whether you're kicking it on the driving range, meditating in the middle of a round or speaking your best shot into existence. Psychedelic colors and far-out fonts help find your happy medium no matter if you live to play or play to live. Groovy, baby.
_____________________________________________________
FEATURES
Full-grain leather
Internal strap
Style Code: DZ4558 100
Upcoming Launches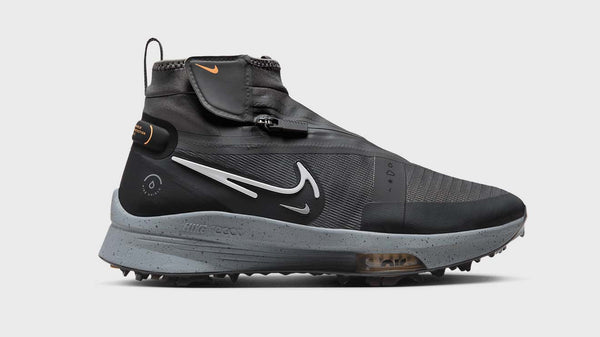 Nike Air Zoom Infinity NXT% Shield
Launches 06.10.23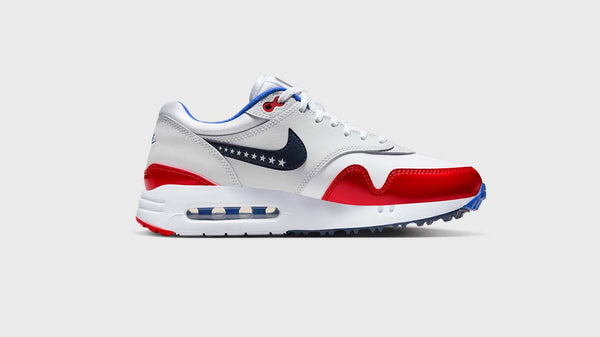 Nike Air Max 1 Ryder Cup NRG "USA"
Launches 26.09.23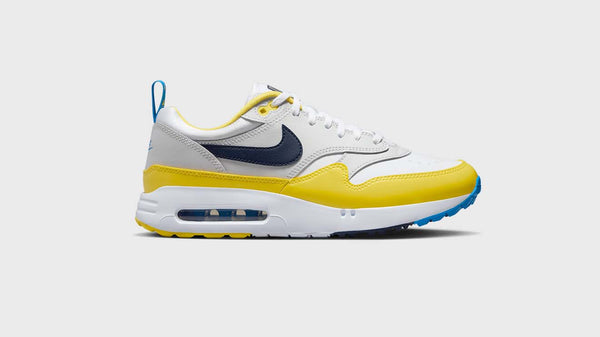 Nike Air Max 1 Ryder Cup NRG "Europe"
Launches 26.09.23