Cart (

0

)
You qualify for a free gift!
Your cart is currently empty.
NO MEMBERS X ADIDAS
No Members x adidas Ripstop Quarter Zip Pullover Hoodie Black
£75
Available 14.07.23
DISCRIPTION
Founded in 2020 by two friends in Los Angeles, when golf clubs had no members and all the courses were closed, our passion for the game burned brighter than ever. Pulling inspiration from the surfers and skaters who ruled Venice Beach in the 1970s, No Members celebrates the melting pot of LA cultures: art, golf, surf, skate… and good times.

_____________________________________________________
FEATURES
Regular Fit
Recycled materials
Style Code: HY5380
Upcoming Launches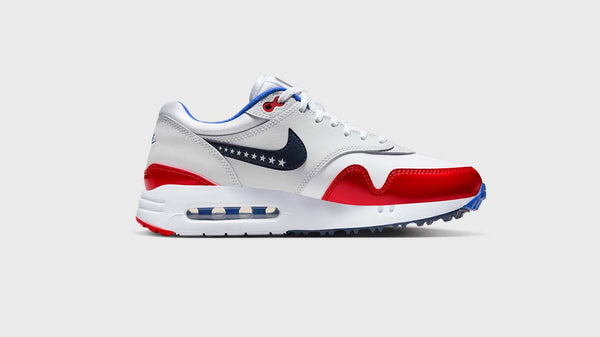 Nike Air Max 1 Ryder Cup NRG "USA"
Launches 28.09.23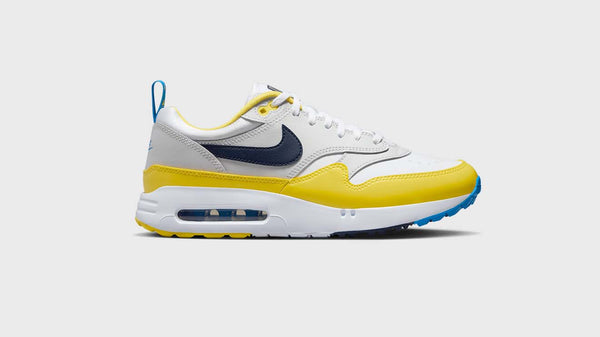 Nike Air Max 1 Ryder Cup NRG "Europe"
Launches 28.09.23
adidas Superstar Golf Shoes
Launches 01.09.23