Cart (

0

)
You qualify for a free gift!
Your cart is currently empty.
PUMA
Puma Fusion 75th anniversary Suede "For All Time"
£95
Available 01.08.23
"75th Anniversary of the icon."
Puma
DISCRIPTION
Puma Fusion Suede For All Time LE Golf Shoes. You can't go wrong with a classic! A limited edition shoe released to celebrate Puma's 75th anniversary. The PUMA Fusion Suede boasts features of a performance shoe while keeping traditional style. FUSIONFOAM technology provides unrivalled energy return and cushioning to keep you comfortable all day long. Strategic soles with hidden, recessed grip gives this shoe a fashion-forward look with superior spikeless traction.
_____________________________________________________
FEATURES
Recessed grip
Fusionfoam
Style Code: 379823
Upcoming Launches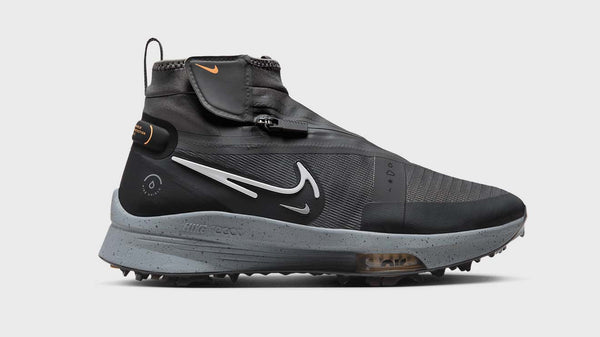 Nike Air Zoom Infinity NXT% Shield
Launches 06.10.23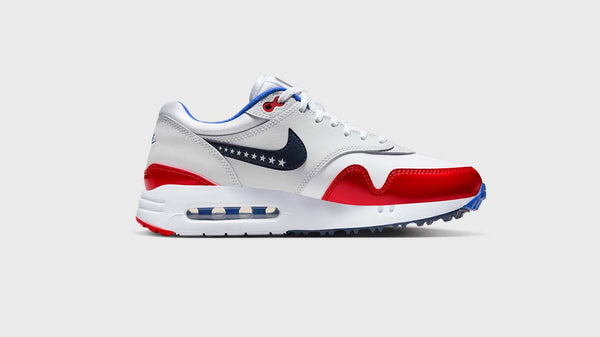 Nike Air Max 1 Ryder Cup NRG "USA"
Launches 26.09.23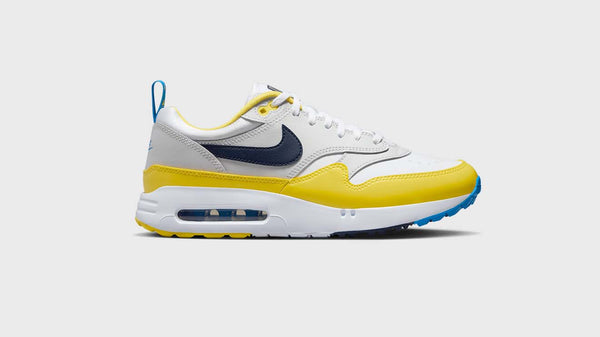 Nike Air Max 1 Ryder Cup NRG "Europe"
Launches 26.09.23